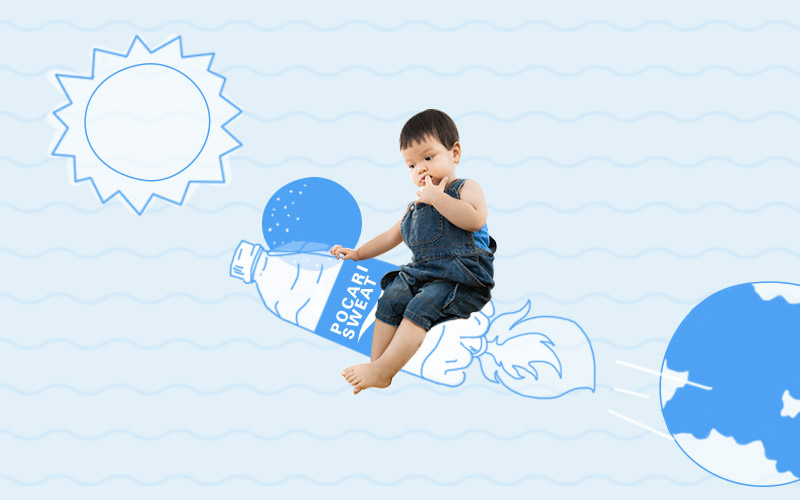 What is an isotonic drink?
An isotonic drink is a drink that has the same salt sugar content with our body fluids' sugar salt. With the concentration equation, the given fluid pressure will be the same with the pressure of body fluids, which also affects the speed of absorption.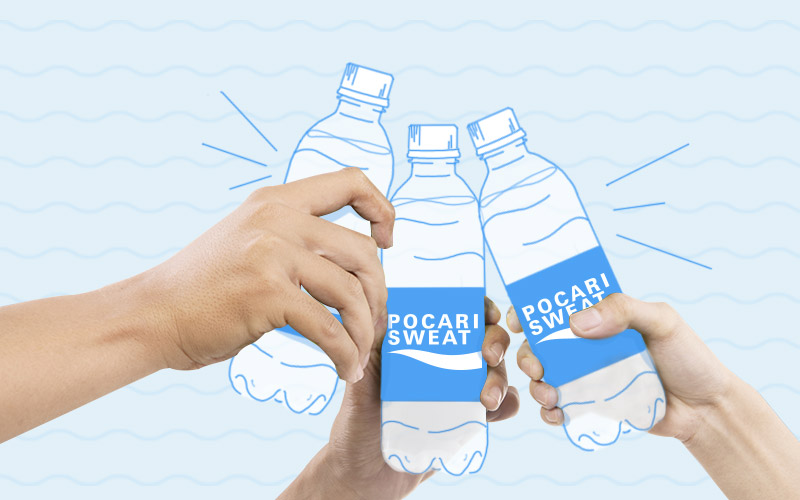 When should we drink isotonic drinks?
Anytime our body fluids are lost due to daily activities.
What is an ION? What is its difference to an electrolyte?
What is the evidence that our bodies contain electrolyte?
Why do isotonic drinks contain salt?
Can't find your questions here? Please do not hesitate to contact us